Priority Line 24/24 : (+39) 373 53 45 45 8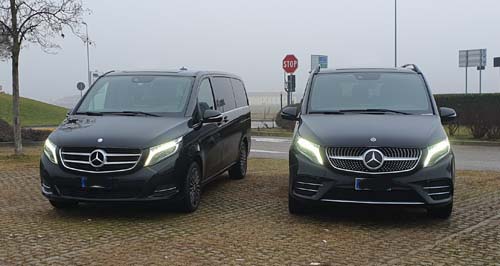 TRANSFER GENOVA SAVONA LIVORNO SAN REMO RAPALLO LA SPEZIA TO MALCESINE
Transfer Taxi Bus
Esplora le 5 Terre Tra Punta Mesco e Punta di Montenero nascono Riomaggiore, Manarola, Corniglia, Vernazza e Monterosso cinque piccole magiche calette, Patrimonio dell' umanità dall' UNESCO, che si nascondono lungo la costa frastagliata tra mare, scogli e vigne.
Transfer Taxi Bus from GENOVA SAVONA LIVORNO SAN REMO RAPALLO LA SPEZIA to Malcesine
Gathered, with its cobbled streets, around the ancient Scaliger Castle and the historic Palazzo dei Capitani, Malcesine maintains part of its original medieval aspect of a village protected by walls. Malcesine, like many other places on Lake Garda, has ancient origins dating back to prehistory. Archaeological excavations have highlighted many buildings on stilts. Over the centuries, these areas have been the subject of invasions and passage of populations from northern Europe. The Lombards built a castle on the rock overlooking the lake, a rock and castle that are still in its coat of arms, although it was later destroyed by the Franks in 590. In the Middle Ages (1145), Malcesine was governed by the Bishop of Verona, then it became a free municipality with the right to coin its own currency. Malcesine Castello Scaligero The "Della Scala" lords of Verona followed and remodeled and restored with a certain taste the castle defined since then "Scaliger Castle". In the fifteenth century Malcesine accepted the protection of Venice giving way to a period of prosperity with the Gardesana dellAcqua, a small federation of 10 municipalities in the lake. The seat of the Captain of the Lake, in Malcesine is the Palazzo dei Capitani with frescoes and decorations in the Lombard-Venetian style. During the Napoleonic wars, Malcesine was occupied by the French first and then by the Austrians, until the wars of independence culminating in the unification of Italy in 1860.